Table and Chair Hire Melbourne | Xtreme Party Hire
Product Description
Table Hire & Chair Hire Melbourne
At Xtreme Party Hire we are here to cater for your special event when it comes to providing Tables and Chairs in Melbourne
Our table and chair  service offers the very best quality equipment with a delivery service all over in Melbourne .
We offer free delivery around Melbourne on tables and chairs if orders are over $150 in hire items !
Its very easy to forget to add tables and chairs to your special event, but at Xtreme Party Hire you can add tables and chairs to your order with all your other fun equipment that we can deliver all at once and not have the stress of multiple deliveries from various companies.
Xtreme Party Hire offers very competitive prices when it comes to Table's and Chairs for hire in Melbourne and being in the industry for over 10 years we know what all Melbournians need for there Party and Events to be successful !
We take the stress off your hands and ensuring that our Table and Chair's are delivered with enough time for you to set-up for your event!
We provide Adult trestle tables and heavy duty Bistro Chairs rated at 180kgs as well as Kids Tables and Chairs rated 100kgs in Melbourne with different designs and colours to choose from for your event.
We even cater for Bar Table Hire and Bar Stool Hire for those stand up guest events in Melbourne that we all love to have standing around and having a friendly chat .
Our Kids Chair range also comes in different colours  ( Red , Blue & Yellow ) as all products are made to Australian Standard .
Our equipment comes clean and fresh and delivered to your door for your event !
At Xtreme Party Hire we have you covered in Melbourne for any type of Event or Party whether its a local Back Yard event to a corporate or  school event.
Tables and chairs are important when it comes to having furniture for your event or even a wedding where you can place all your settings on the tables and guests can sit down on chairs and enjoy eating away at the gourmet you have provided.
No event is complete without having tables and chairs at your next event making them feel relaxed and enjoying the event ! So call Xtreme Party Hire on 1300 88 44 72

Tables / Chairs Overnight hire
Bistro  Chairs at $3.50 each /  Hire more than 100 at $3.00 each
Chairs hold up to 180kgs and exceeds Australian standard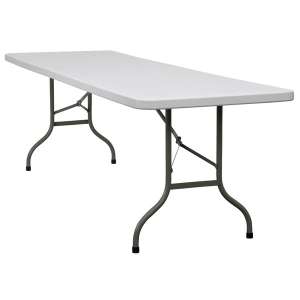 Trestle Tables 1800mm long by 730mm wide – $15 each overnight hire
One piece strong Trestle table with legs that fold and lock in to place.
Bar Tables  Chrome 110cms high  with a 60 – 70cm top.  $20 Each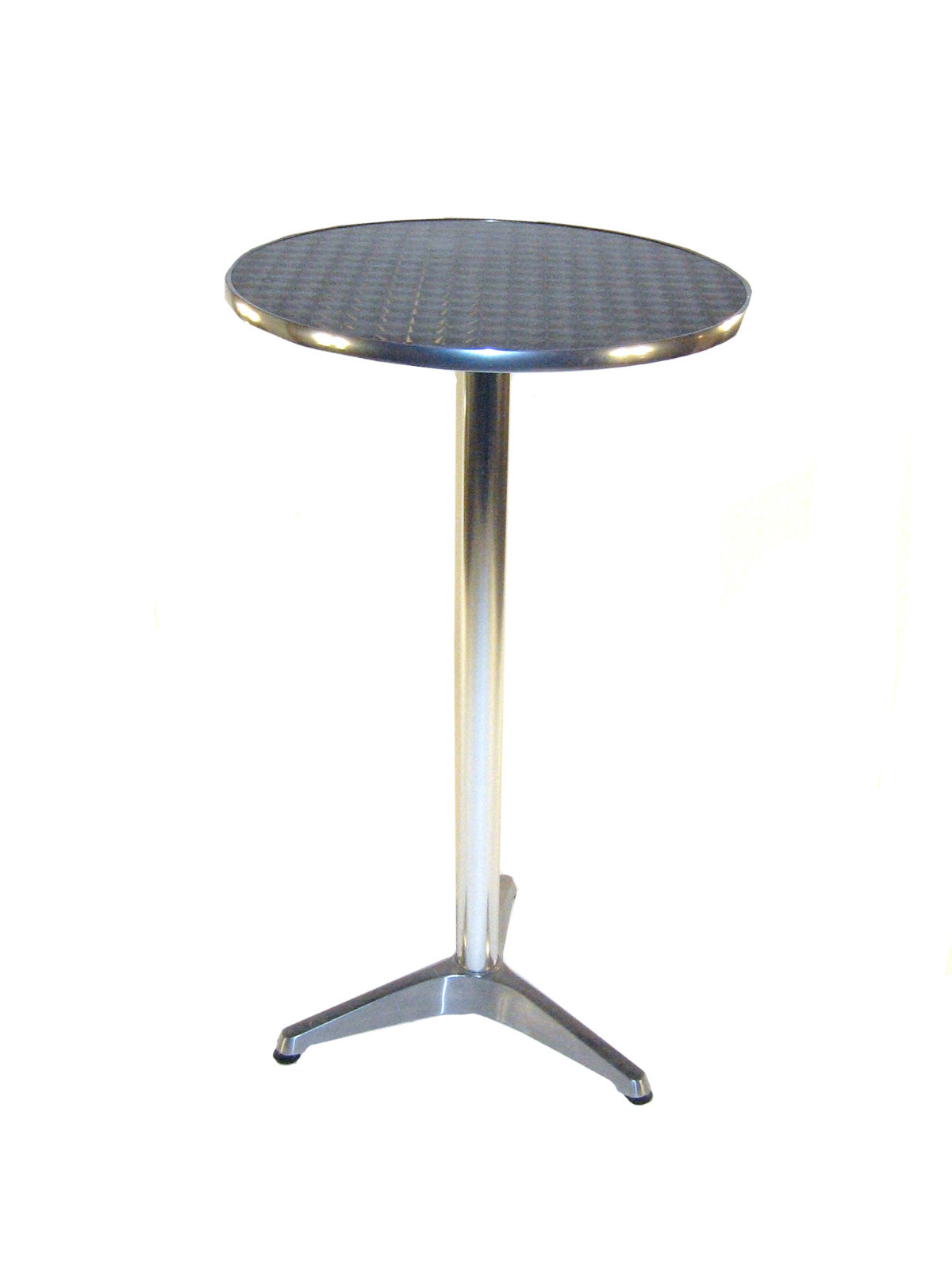 Bar Stools Black / Chrome  $20 each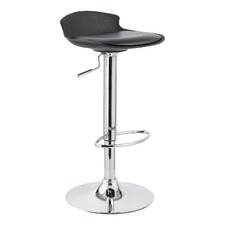 Kids Tables and Chairs
 Kids Chairs – $3 each overnight hire   Red , Blue & Yellow only!  ( Rated 100kgs)
Kids Tables – $15 each overnight hire
Low-line and size is 1800mm long by 730mm
Can fit 10 around table !