Table and Chair Hire Melbourne | Xtreme Party Hire
$2.50 – $20.00
Description
Table Hire & Chair Hire Melbourne
At Xtreme Party Hire we  make it real easy when hiring Tables and Chairs in Melbourne !

Our table hire and chair hire in Melbourne service provides the very best quality equipment that is made to Australian Standard and also come clean to your door  .
Welcome to Xtreme Party Hire – Your Premier Table and Chair Hire Service in Melbourne!
Are you planning a special event in Melbourne and looking for the perfect tables and chairs to create a memorable setting? Look no further! Xtreme Party Hire is your one-stop solution for all your table and chair hire needs in Melbourne. Whether it's a grand wedding, corporate event, birthday celebration, or any other special occasion, we have a wide range of high-quality tables and chairs to suit your unique requirements.
Why Choose Us?
Extensive Selection: At Xtreme Party Hire, we take pride in offering an extensive selection of tables and chairs to cater to all kinds of events. From elegant banquet tables to stylish cocktail tables, classic folding chairs to trendy chiavari chairs, we have options to complement any event theme and style.
Quality and Comfort: We understand the importance of comfort and quality for your guests. That's why our tables and chairs are crafted from premium materials, ensuring they not only look stunning but also provide utmost comfort throughout your event.
Professional Guidance: Planning an event can be overwhelming, but our experienced team is here to help! Our dedicated staff can guide you in choosing the right tables and chairs, taking into consideration your event's size, theme, and budget, making the process stress-free and enjoyable.
Timely Delivery and Setup: We value your time and ensure that our tables and chairs are delivered to your event venue promptly. Our professional team will also take care of the setup, leaving you with more time to focus on other aspects of your event.
Competitive Pricing: At Xtreme Party Hire, we believe that exceptional service shouldn't come with a hefty price tag. Our table and chair hire packages are competitively priced, providing excellent value for your money.
Customization Options: We understand that each event is unique, and you might have specific preferences or requirements. We offer customization options for our tables and chairs, allowing you to add your personal touch to the setup.
How It Works:
Browse our Website: Take a virtual tour of our comprehensive collection of tables and chairs on our user-friendly website. You can view detailed product images and descriptions to make informed decisions.
Get a Quote: Once you've chosen the tables and chairs that suit your event's needs, simply fill out the inquiry form on our website or contact us directly. Our team will provide you with a tailored quote based on your selections and event details.
Confirm and Relax: Once you're satisfied with the quote and ready to book, confirm your reservation, and leave the rest to us! We'll ensure that your tables and chairs are delivered and set up flawlessly at your event venue.
Contact Xtreme Party Hire today to elevate your event with our top-notch table and chair hire service in Melbourne. Let us be your partner in creating unforgettable moments for you and your guests. Reach out to us via phone at 1300 88 44 72 or email at contact@xtremepartyhire.com.au, and let's make your event extraordinary!
Please note: Minimum order in total must be $200 for delivery as we do not allow pick-ups.
Bistro Chairs
Tables / Chairs Overnight hire
Bistro  Chairs at $3.95 each /  Hire more than 100 at $3.75 each
plus gst
Chairs hold up to 180kgs and exceeds Australian standard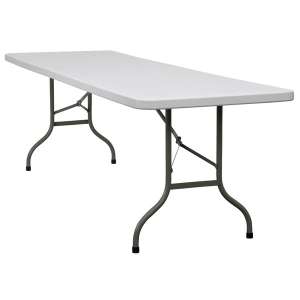 Trestle Tables 1800mm long by 730mm wide – $18 each overnight hire
plus gst
One piece strong Trestle table with legs that fold and lock in to place.
Please note: Minimum order in total must be $200 for delivery as we do not allow pick-ups
Bar Tables  Chrome 110cms high  with a 60 – 70cm top.  $25 Each
plus gst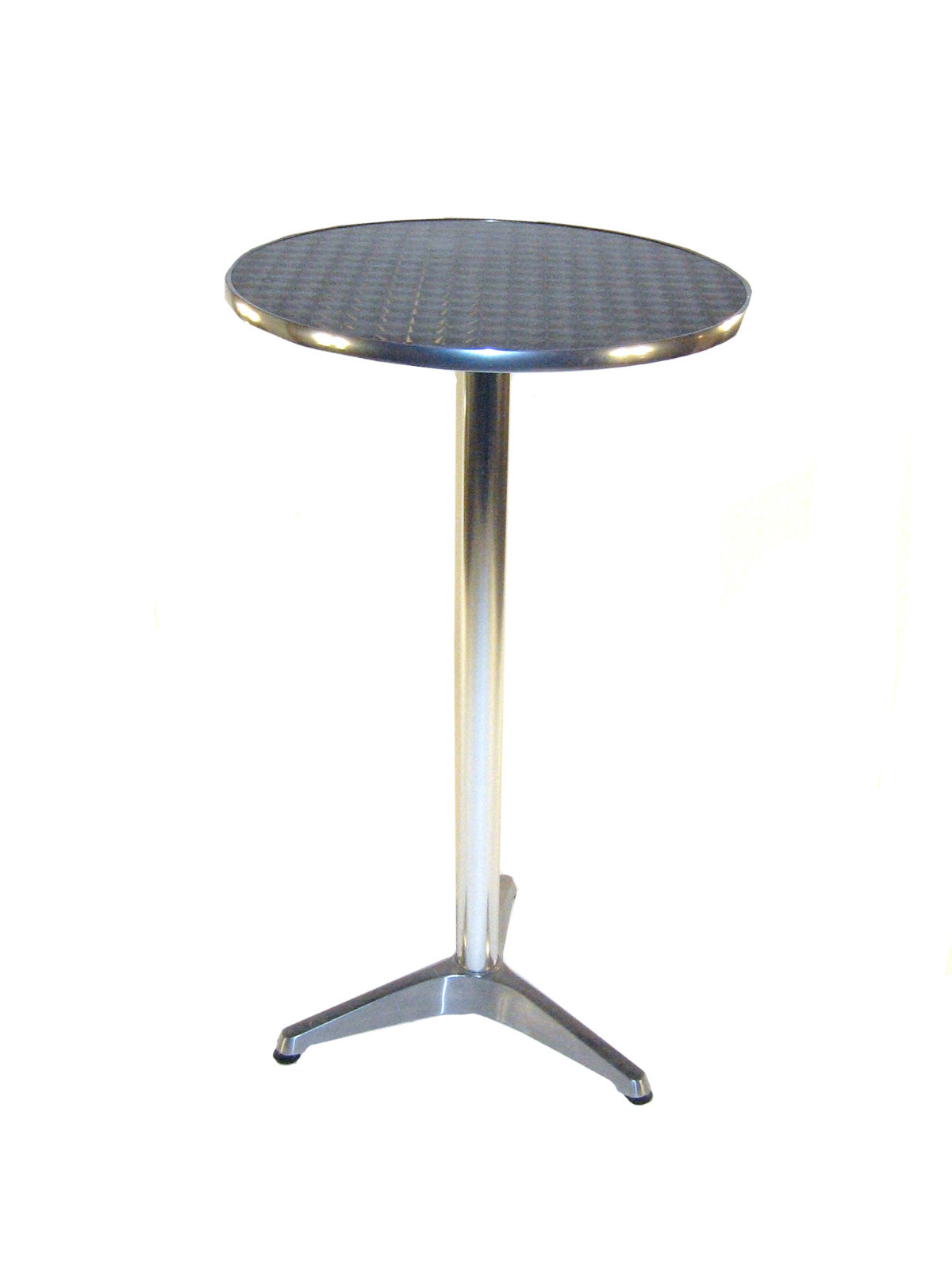 Please note: Minimum order in total must be $200 for delivery as we do not allow pick-ups
Bar Stools Black / Chrome  $25 each
plus gst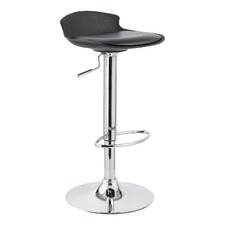 Please note: Minimum order in total must be $200 for delivery as we do not allow pick-ups
Kids Tables and Chairs
 Kids Chairs – $3.50 each overnight hire   Red , Blue & Yellow only!  ( Rated 100kgs)
plus gst
Kids Tables – $20 each overnight hire
plus gst
Low-line and size is 1800mm long by 730mm
Can fit 10 around table !
Please note: Minimum order in total must be $200 for delivery as we do not allow pick-ups